All leaks talk about the new iPhone 14 Pro would feature a 48-megapixel camera. This would generate the first major difference between normal devices and those Pro models of the Cupertino family. In this way, the phone expected for this year, would have a higher than usual stratification.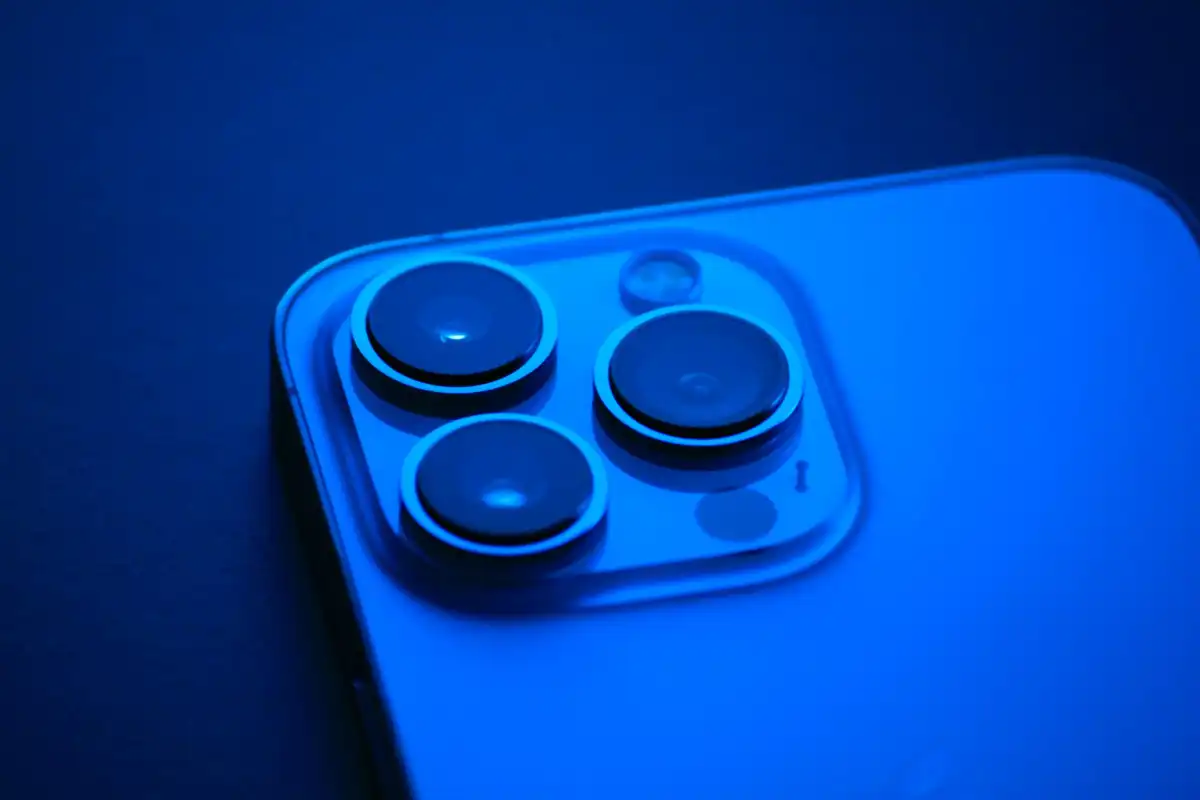 Different specialists and analysts have been claiming that the camera upgrade of the upcoming Apple model will be phenomenal. The iPhone 14 Pro will feature a main sensor increased to 48 megapixels. Thus, we would be dealing with one of the most important updates made by the company. Since the iPhone 6s, in 2015, the main camera of the devices is 12 megapixels.
Pro exclusivity in megapixels
While the traditional models will continue to have 12 megapixels, the Pro models will have 48 megapixels in their camera. The new iPhone Pro models will feature the new A16 chip. Meanwhile, regular variants will continue with the A15, as is the case with the iPhone 13.
It is very usual that Apple adds several updates of relative importance, in terms of hardware. During the last iterations, the Pro models had an additional telephoto camera on the back. However, both standard and Pro equipment used to feature the same or very similar main wide camera.
Other changes are expected in Apple's smartphone lineup. As is the case with the iPhone mini. The entire family, whether the Max, Pro or Pro Max, would feature a 6.7-inch display.