From Match Group sued Google over its apps, specifically the online dating app, Tinder. This is not the first time that the technology giant has faced this type of antitrust lawsuit. The pleading makes it clear that apps on Android must use the imposed payment system that allows Google to extract royalties on each transaction.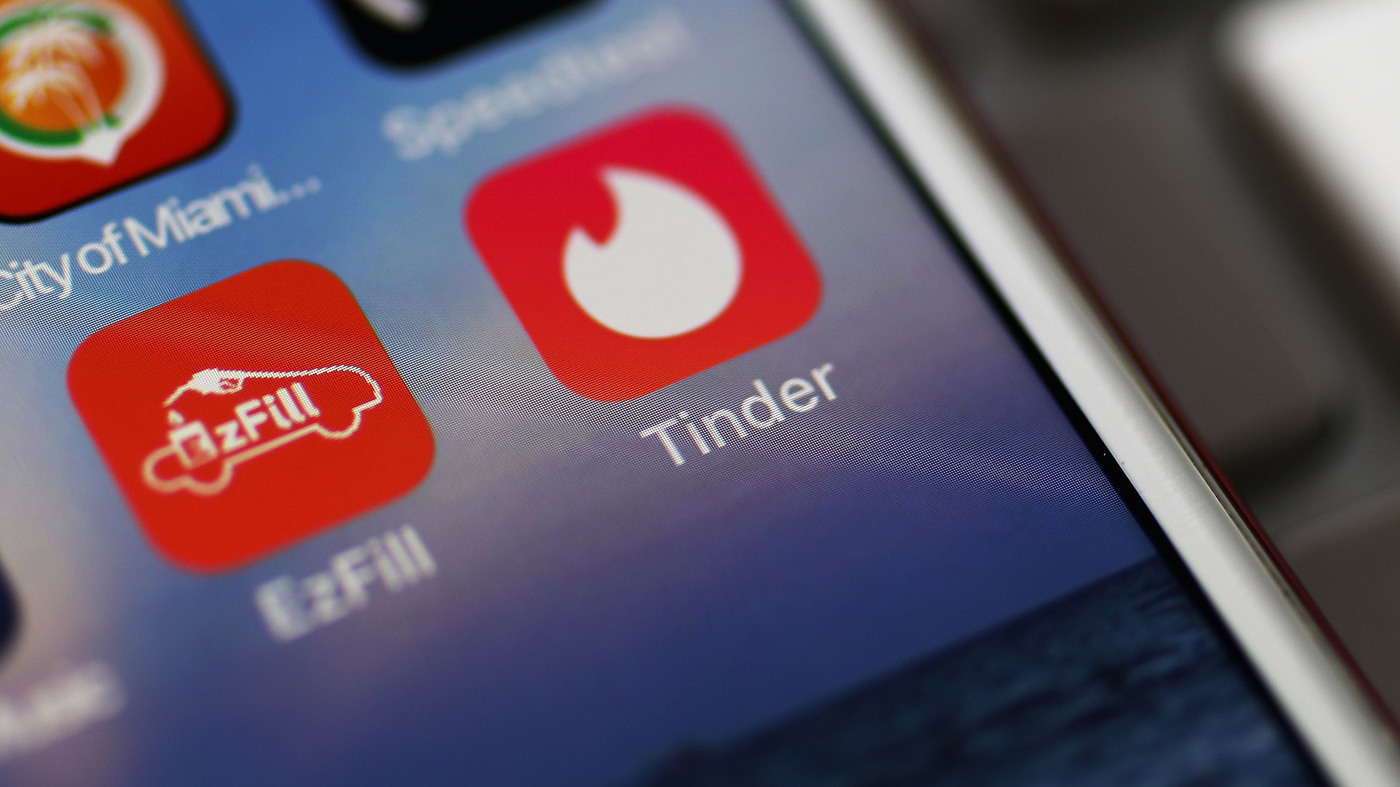 Match Group, in addition to Tinder, has other apps and websites that link to dating. Here we can highlight Hinge, OkCupid and PlentyOfFish. In its filing to the Federal Court, Tinder's parent company made the case that there is a monopoly in having to download the apps from the Google Play Store. This is an "attack" on Android product developers by not being able to get another way to an app store.
Google and its regulations
To be in Google's Play Store, the technological giant requires the fulfillment of certain requirements. One is for developers to use Google Play Billing for all in-app transactions. That's where Google can take a commission of up to 30 percent. Within this regulation, applications cannot redirect their users to alternative payment methods.
Google has reported that only three percent of developers are subject to these fees. Meanwhile, the vast majority only have to pay a commission of 15 percent or less. The technology giant stated that Match Group has apps in the lower rate range.
In any case, Match Group accused Google of violating antitrust laws. He also raised, in view of this integrated billing by the IT giant, unfair competition at both the state and federal level.