A petition by a former Facebook moderator in Kenya alleges poor working conditions. The issue of irregular salaries and inadequate mental health support was also addressed. Many of these "bad conditions", which are endured by contracted content moderators, violate Kenyan regulations.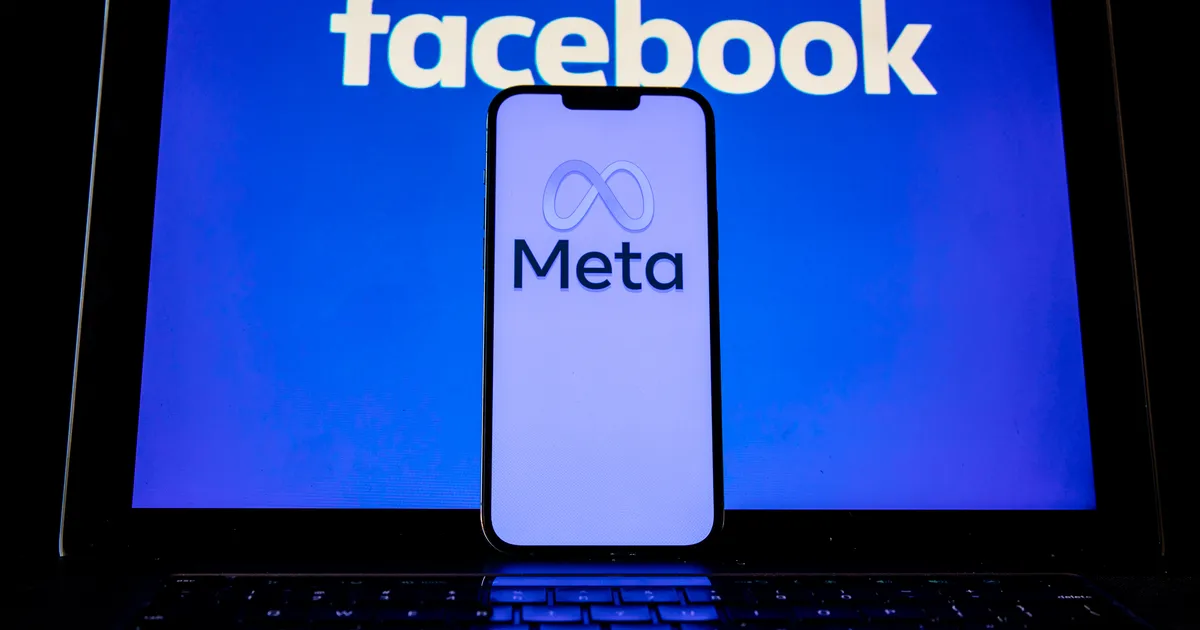 The petition was filed against the firm Sama. This company is subcontracted locally by Meta. It is alleged to have subjected the workers to unreasonable working conditions. The detail includes irregular wages, union repression, violations of privacy and dignity, as well as inadequate mental health support.
Poor working conditions
One person, on behalf of a group of workers, filed the lawsuit. It addresses several areas, such as financial compensation. It is also intended that subcontractors will have the same medical benefits as Meta employees. The protection of union rights and an audit of the human rights situation in this office were not overlooked.
Reuters consulted Meta, which through a spokesperson stated that "Seriously our responsibility is to the people who review Meta's content." Sama, the defendant company, did not comment and later denied all the employees' claims.
Odanga Madung, a member of the Mozilla Foundation, a global NGO based in the United States, argued that we are facing a domino effect. Thousands of workers worldwide are confronted with these outsourcing labor situations.