For those who need a change of scenery, the latest update to the Quest headset allows you to enjoy the mountain. Meta offers, as part of the new virtual reality, new office environments. The recent v39 software, for the Meta Quest and Quest 2 VR models, allows you to feel like you are inside a "Mountain Studio".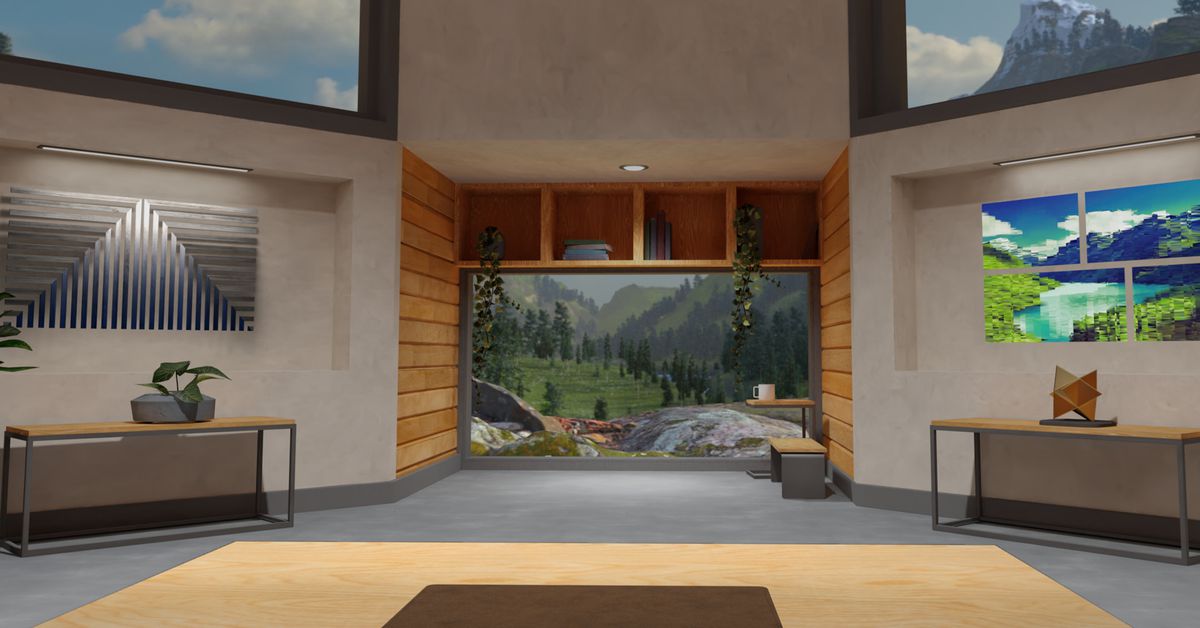 The new virtuality, from the Quest headset, places us inside a house located in a valley and surrounded by mountains. In this way, we will be able to experience the virtual reality proposed by Meta. There are also improvements, in the recent update, that will be further enhanced in the coming weeks.
It is expected that, as part of the improvements, it will be possible to send content. This will require sharing media from an iOS device to the handset. This is the easiest way for VR users to access the intended content.
Functionality in Quest headsets
One of the types of changes has focused on improving the location of the controls. Multitasking functions, which used to be hidden under the configuration panel, are now available for general use. From Meta, it has been communicated that these multifunctional spaces will be improved in the coming weeks.
This software update has been presented as minor. The company expects great news in terms of virtual reality, from Meta, in terms of games, starting on April 20. It will be essential, for those who love virtuality, to keep an eye on the upcoming announcements. The Quest headphones will continue to focus on multi-functionality in line with Meta's proposals.