Qualcomm's new Snapdragon chip has been boosting Android phones with more power. The company's flagship chip has also been working on being faster and more energy efficient than its predecessor.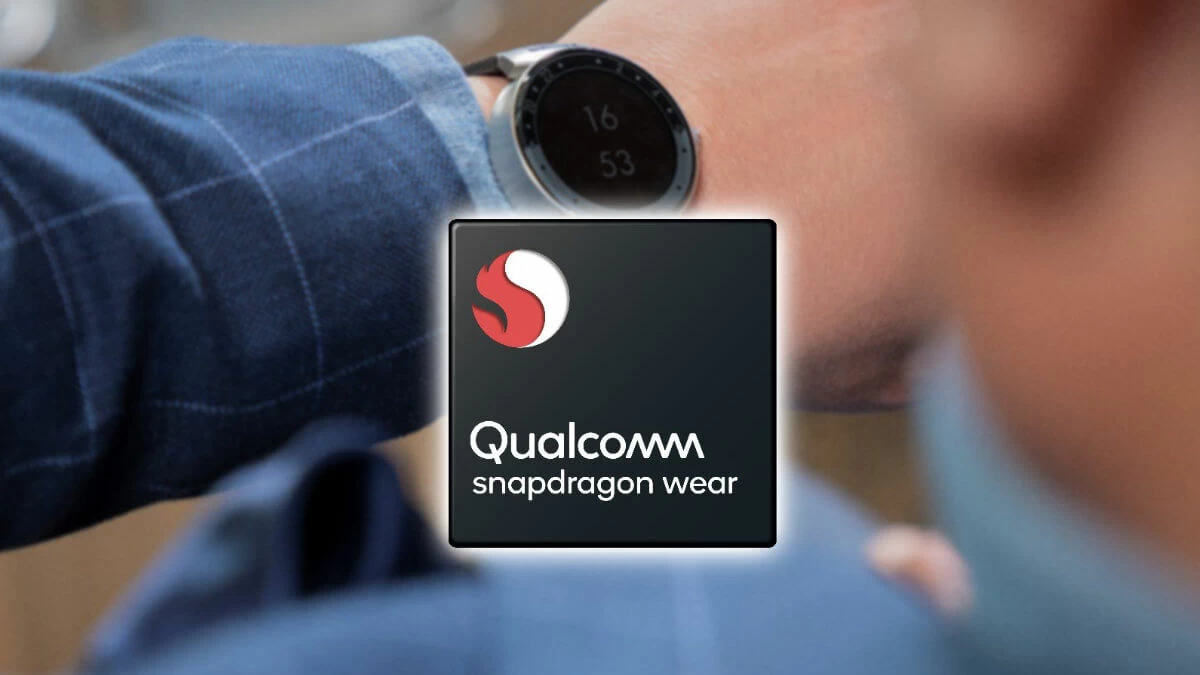 Qualcomm Snapdragon 8+ Gen 1, is the strange name of the new chip that aims to be revolutionary. It is expected to be 10 percent faster than its predecessor, the Snapdragon 8 Gen 1. In addition, they would have a 30 percent saving in consumption. Improvements should be very visible, particularly in the use of games, in addition to regular use. This change will be made possible by the chip's new Adreno GPU and its new Kryo CPU.
Qualcomm's new superchip
To get an approximation of the performance of the new Snapdragon chip, the OnePlus 10 Pro and Xiaomi 12 Pro devices are included in the promotion. It is expected to have about 60 more minutes of gameplay between battery charges.
The new chip will also enable smartphones to take 8K HDR videos, with the possibility of supporting the HDR10+ format. Artificial Intelligence (AI) tasks are getting a major boost from Qualcomm's seventh-generation engines. According to company data, this upgrade delivers 20 percent higher performance per watt than its predecessor.
The Snapdragon 8+ Gen 1 chip is expected to be available in the third quarter of 2022. Among the manufacturers that will be using it are OnePlus, Oppo, Lenovo, Xiaomi, Vivo, Motorola and ZTE.