The social network Pinterest, which specializes in the use of images, announced that it will remove any content that distorts or denies events of the climate crisis. The company issued a statement saying that "Pinterest believes in cultivating a trustworthy and truthful space for those who use our platform".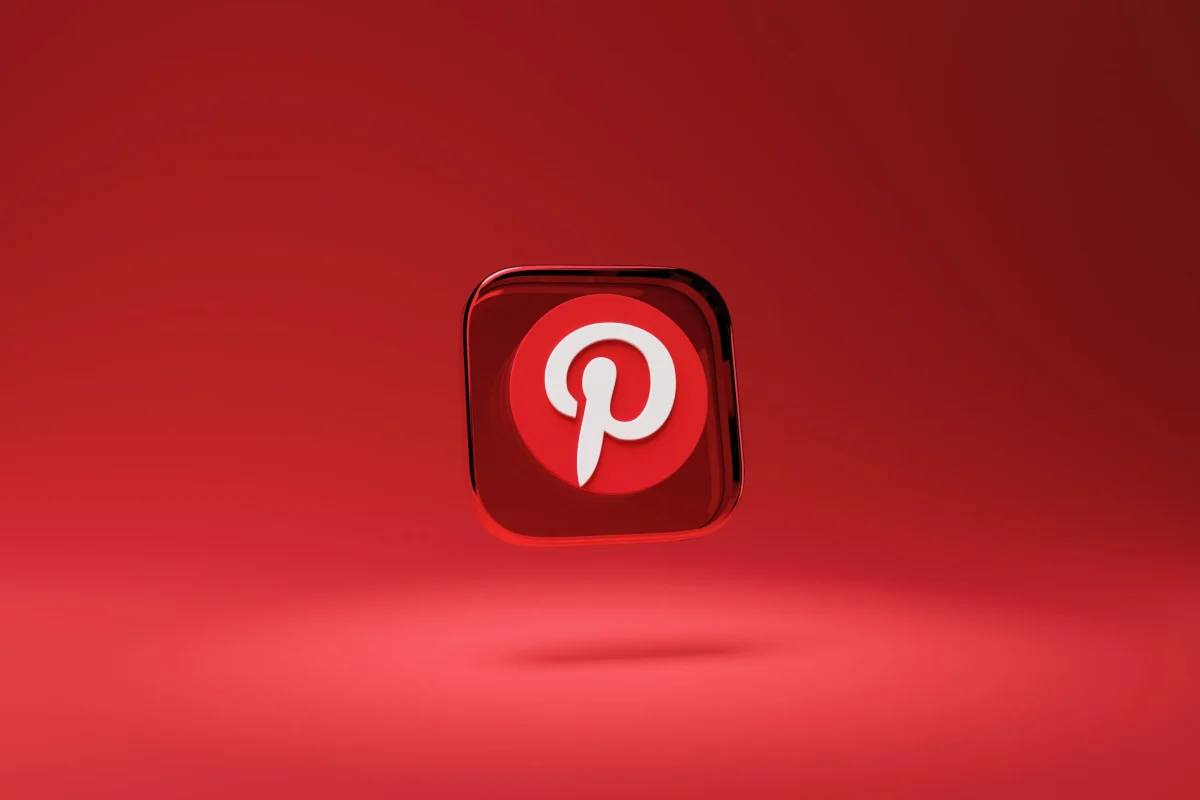 Because of this situation, it has been decided to block all erroneous information about the weather. The social network informed that the dissemination of misleading and false statements will be limited. The site's new policy involves the removal of any content that distorts the reality of the climate crisis. This modification includes any publication, whether as an advertisement or as normal "organic" content.
Pinterest redefines itself in its information
The social network, after the latest change in its policies, will be able to remove content that denies climate change. It will also have the power to restrict posts that "misrepresent" scientific data. Pinterest has been working to prevent the "erosion" of trust in climate science with falsehoods related to natural disasters or extreme weather events.
The company's policy director, Sarah Bromma, made it clear that the goal is to "cultivate a trusted and truthful space for those who use our platform." Climate misinformation, Bromma explained, compares with the initiative on health misinformation taken in 2017. Pinterest has been taking a general stance on falsehoods, which are not welcome on the platform.