The CEO of Tesla and SpaceX, who just acquired a 9.2% stake in the social network, has asked users if they want an edit button. Elon Musk outlined a number of new features that could be added to Twitter, after becoming the microblogging platform's largest shareholder.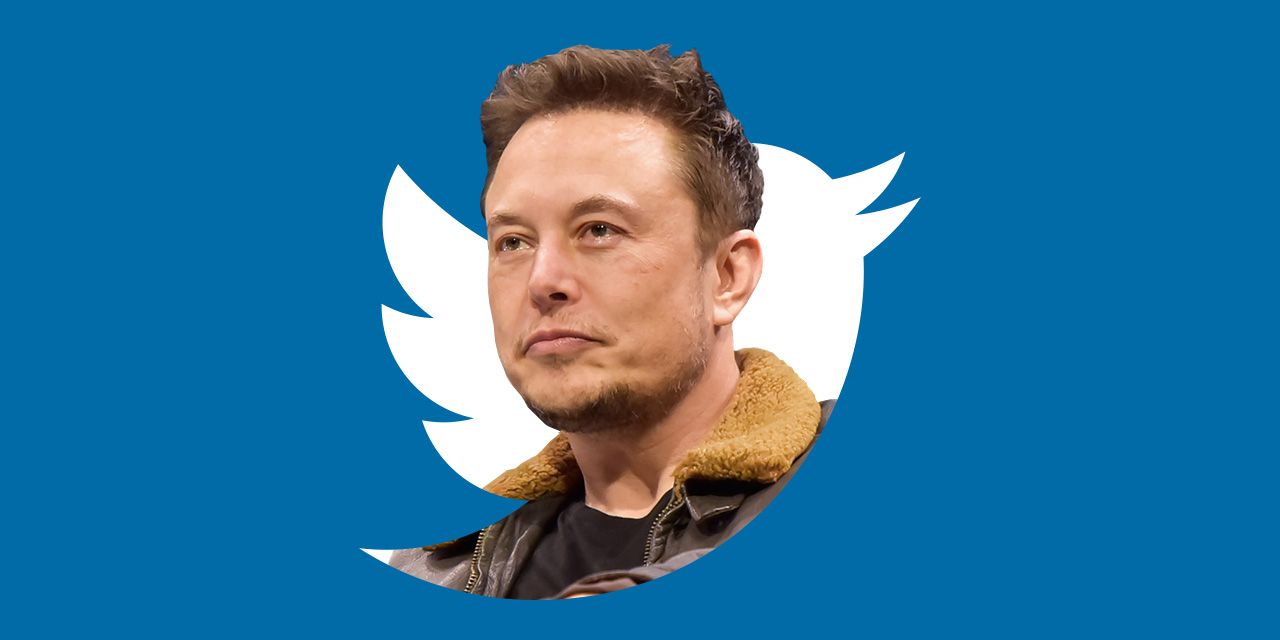 Musk queried his more than 80 million followers, "Would you like an edit button?" More than 70 percent of those who participated in the survey said yes (actually, yes), which gives the impression that the new shareholder has deliberately misspelled.
Will Elon Musk have the power?
Despite being Twitter's majority shareholder, there is little to suggest that Musk will have any say in adding features to the social network. Still, it cannot be discounted that the CEO of Tesla and SpaceX has significant influence over the direction of the company despite the decision of the users.
The social network, a few days back, teased the possibility of adding an editing feature. When he posed a tweet last April 1, prank day, that they were working on "an edit button." When the media, as is the case of Reuters, inquired about the veracity of the post from Twitter they communicated that: "We cannot confirm or deny, but we can edit our statement later".
Users of this social network have been asking for an edit button for years. Given that any error, whether typographical or grammatical, the tweet must be deleted and all interactions achieved so far are lost.