In the midst of the pandemic, during 2020, Frenchman Alexis Barreyat created BeReal, an application that was presented to Internet users as an answer to social networks such as Instagram. This platform does not make it possible, like Instagram, to edit images or select your feeds. BeReal does not allow photo editing.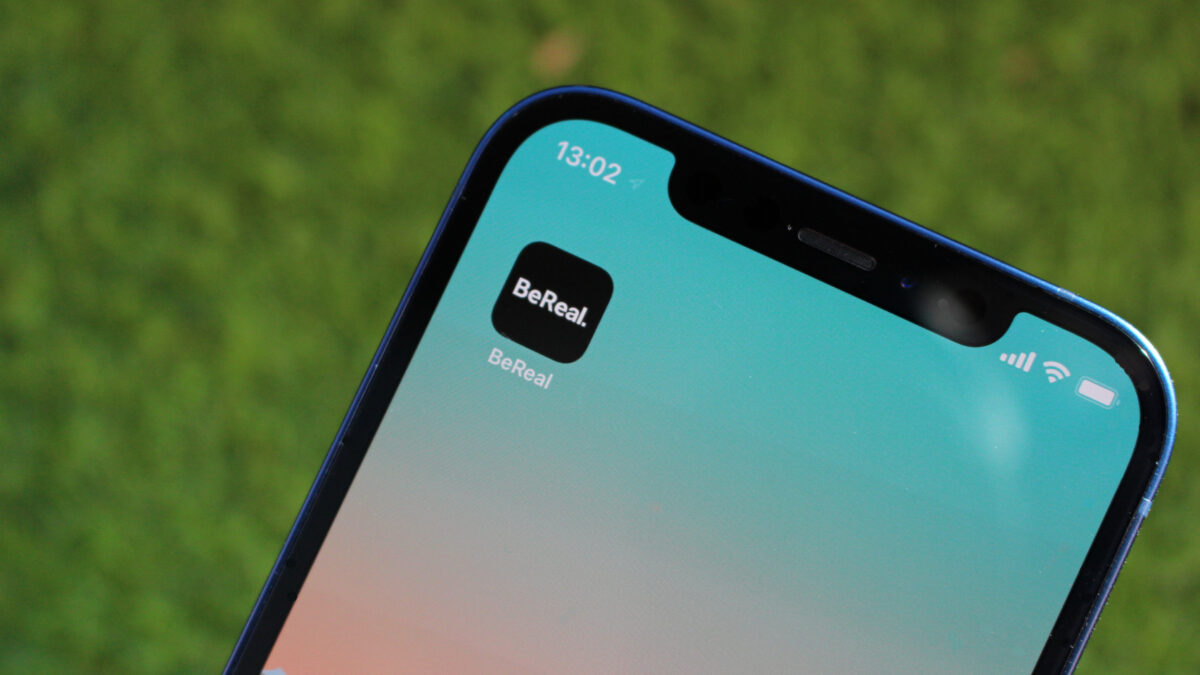 The application allows the use of both the front and rear cameras, but without the use of filters, although users have two minutes to publish the photo. BeReal has some similarities to the now defunct Frontback app. This social network does not allow you to lie about what you are doing or where you are.
BeReal is not for fame
When reviewing the app's description in the App Store, it warns that the app "will not make you famous". Added to this, as a warning to users, is that "if you want to become an influencer, you can stay on TikTok and Instagram."
Monetization and other algorithm changes, which have been encouraged by Instagram, have led to a feed full of content from influencers and other recommended publications. BeReal aims to be an informal social network, through the publication of photos or fragments of each user's life.
A lot of the public has been looking for a change in the face of the "bombardment" of advertising and false images that happen on Instagram. BeReal aims to work with immediacy and the idea of capturing a photograph in two minutes without knowing what the uploaded shot may end up being.