Following the sale of Twitter to Elon Musk, the alternative social network Mastodon registered some 30,000 new users. Seen as an option to the social network of the little bird, Mastodon has had a significant growth in recent days. To such an extent that the company itself reported performance problems.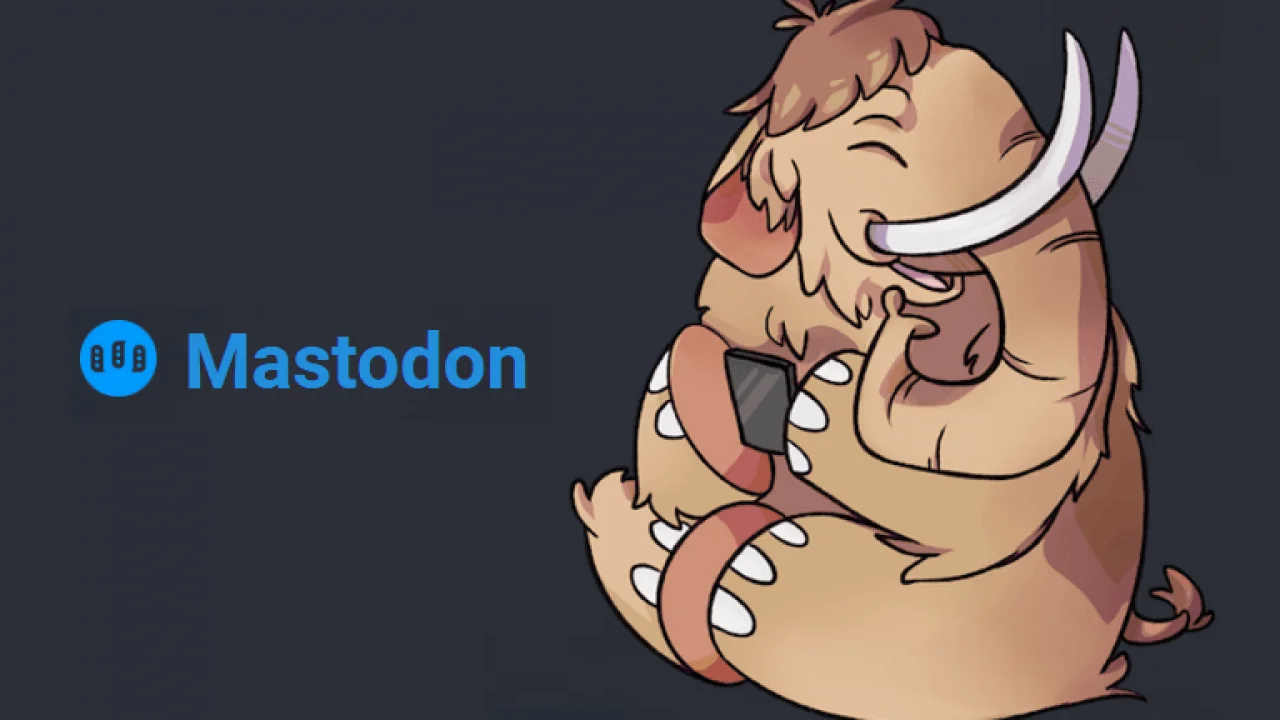 Eugen Rochko, CEO of Mastodon, confirmed to the media that he was consulted about the problems with the platform. The inconvenience was due to an increase in the number of new users. As a result, the social network's servers were overloaded. Everything points to the acquisition of Twitter as the cause of this migration.
Mastodon looking to Twitter
Rochko commented that more than 40,000 users were more active than usual in the last few days. The company's CEO explained that after a breakdown, they found almost 30,000 new people among their users.
Many people, recurrent Twitter users, had promised to abandon the network if it was acquired by Elon Musk. Once the sale was confirmed, a significant number of people migrated or registered with Mastodon to learn about the platform's format. This social network has been promising freedom of expression and to be free of advertising for its users.
A few months ago, with the departure of Truth Social, the social network created by Donald Trump, there was litigation. Everything seemed to indicate that the creation of the former U.S. president had Mastodon codes. This led to a formal letter for the removal of the source code used by Truth Social.