Tesla CEO Elon Musk raised the money needed to buy the social network Twitter. The so-called richest man in the world reached an agreement for 44 billion dollars to take over the birdie company. Many users have raised fears regarding "freedom of expression".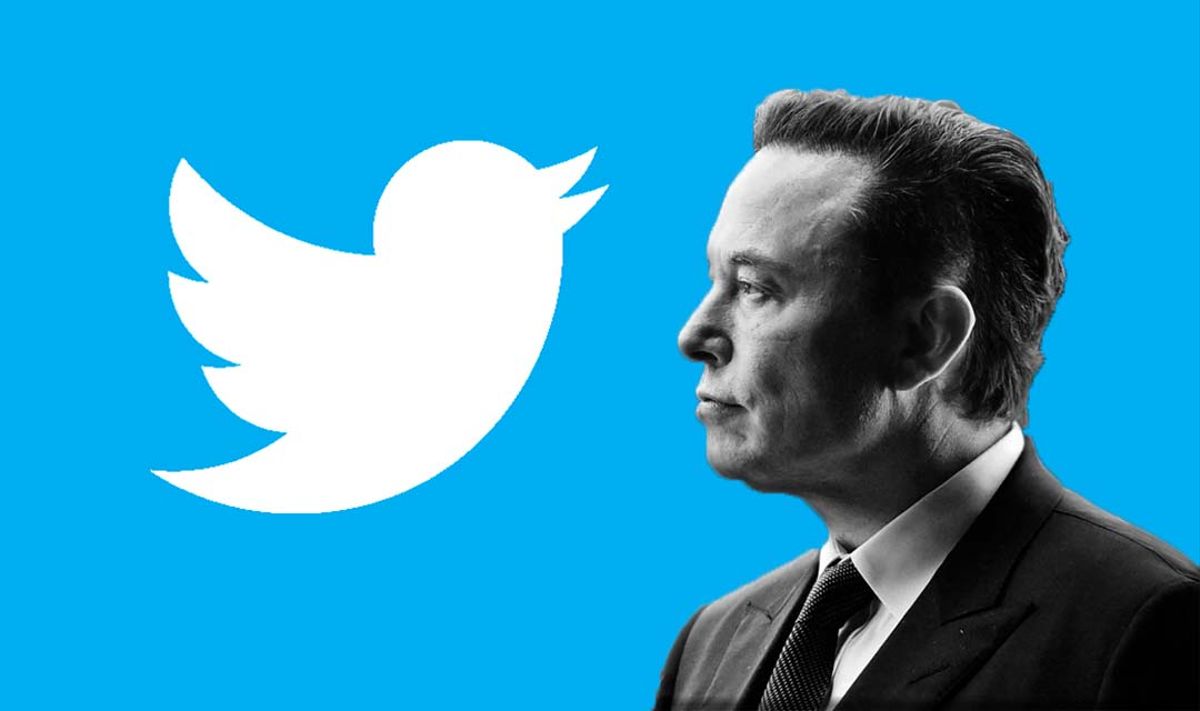 More than 200 million users are part of Twitter. Many of them have a view of Musk as a "free speech absolutist." This type of criticism has generated some fear among those who have accounts on the social network. Several weeks ago, since Musk became the main shareholder, he has been generating different reactions.
Elon Musk and the future
As of April 4, Tesla's CEO had become the platform's largest shareholder. Subsequently, on April 14, it filed a tender offer for $54.2 per Twitter share. First, the company's board of directors proposed a rejection together with an anti-takeover measure.
Finally, Musk presented a financing package to reach the agreement. Some $21 billion of its own was in addition to debt financing from Morgan Stanley and other financial institutions. In view of this presentation, the body of shareholders ended up accepting the sale of the platform.
Twitter confirmed the sale and its unanimous approval by the board of directors. Regulatory and shareholder approvals are expected to be completed in 2022. Musk, through a statement on the social network he just purchased, expressed that "freedom of speech is the foundation of a functioning democracy."