With the advent of the pandemic, working from home has been a trend and the Internet a necessity. Therefore, service reliability has become necessary to meet the requirements in a timely manner. However, we are not exempt from the possibility of being "off line" due to problems beyond the control of our equipment. Therefore, it is vital to be well-prepared to cover or to be able to rearrange ourselves in case of any emergency.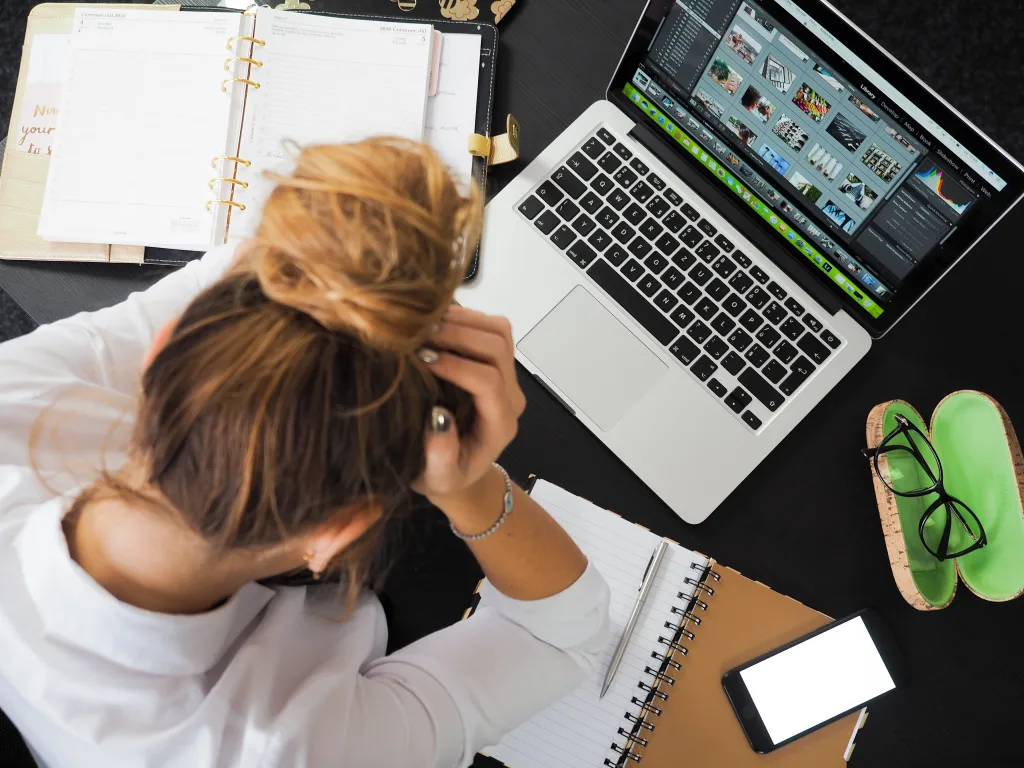 Currently, in the event of a power outage or failure, the first measure we take is to connect from our smartphone. Smartphones have been equipped with Wi-Fi access for several years now. From there, you can configure to share your data with other devices. Of course, telephone plans and their limitations must be taken into account in order to carry out this utility.
Continuous Internet in our homes
Generating an access point is not difficult; however, the characteristics of each model and brand must be known. If you have an iPhone device, you should enter in Personal Hotspotin the main menu of Configuration. If we have a Samsung device, after logging in to Configuration you must go through Connections and then go to Mobile Wi-Fi Zone end in Tethering.
Other devices running the Android system, although there may be some differences, in general the following path should be followed: Configuration – Network and Internet – Wi-Fi zone y Network tethering. In all cases, the default password must be copied or changed. Subsequently, the laptop will be connected to the smartphone's Wi-Fi SSID and we are online.