The social network Facebook is about to go to court to put an end to Covid's disinformation restrictions. Nick Clegg, head of Global Affairs, confirmed that they will go before the Supreme Court to raise this initiative more than two years after the start of the coronavirus pandemic. At the time, the company took a series of special measures on publications that promoted falsehoods about this disease.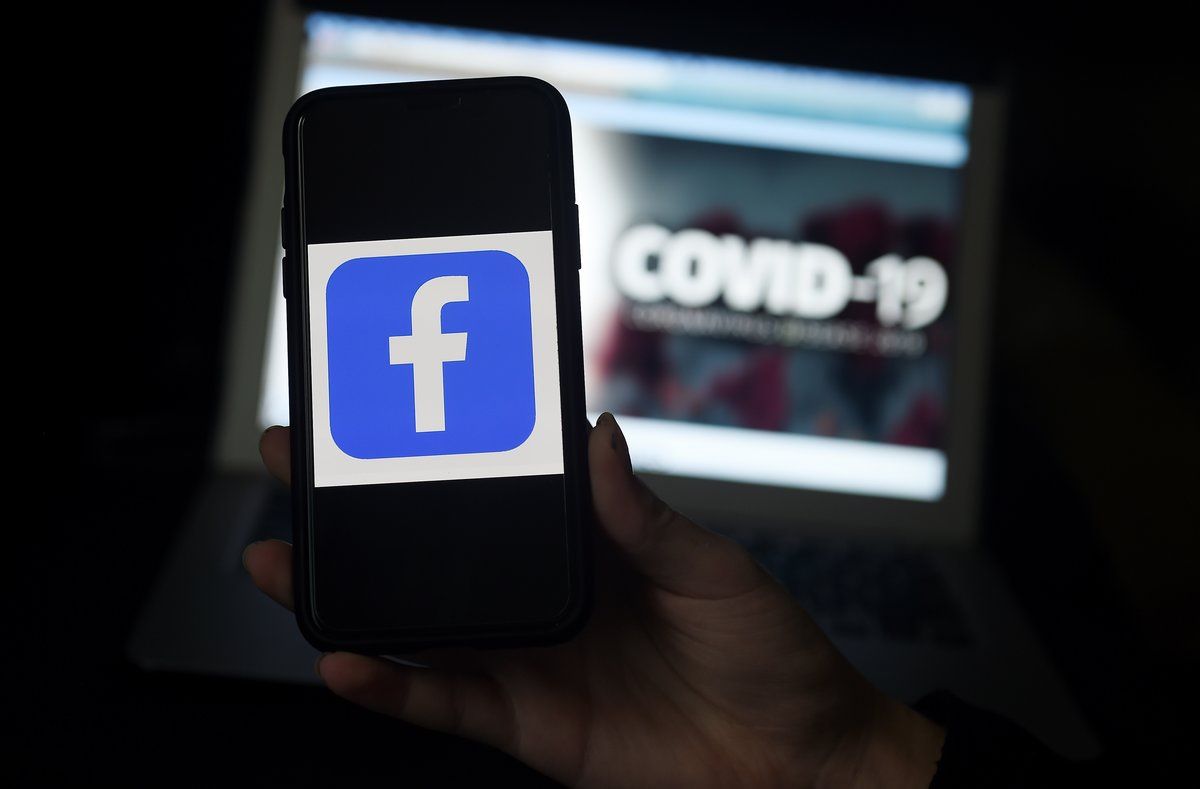 Meta, through its social network Facebook, has been considering a change in the way this inaccurate or erroneous information would be treated. One way would be by labeling it as false or degrading it on the "wall" by its algorithmic classification. This would avoid elimination or falling into censorship, according to the company. Clegg posited that this change is due to "countries around the world seeking to return to a more normal life."
Facebook and the return to normality
The social network is going to resort to a supervisory board. The intention is to avoid making the wrong decision in its attempt to resolve tensions related to freedom of expression and security. The independent self-regulator was established in May 2020. This non-Meta body will be the one to define how the future will proceed in terms of moderation.
Meta, as Facebook's parent company, contacted this board to initiate the official process of policy development and corresponding updates. Clegg made it clear that the company remains committed to "combating Covid-19 misinformation and providing people with reliable information." The evolution of the pandemic would bring new developments in terms of restrictions after two years of detailed monitoring of Covid-19 publications.