After buying the social network Twitter, Elon Musk has begun to propose different changes for the platform. One of these is a "minimum charge" to governments and corporations to make use of Twitter. In any case, Musk commented that the social network will always be free for casual users.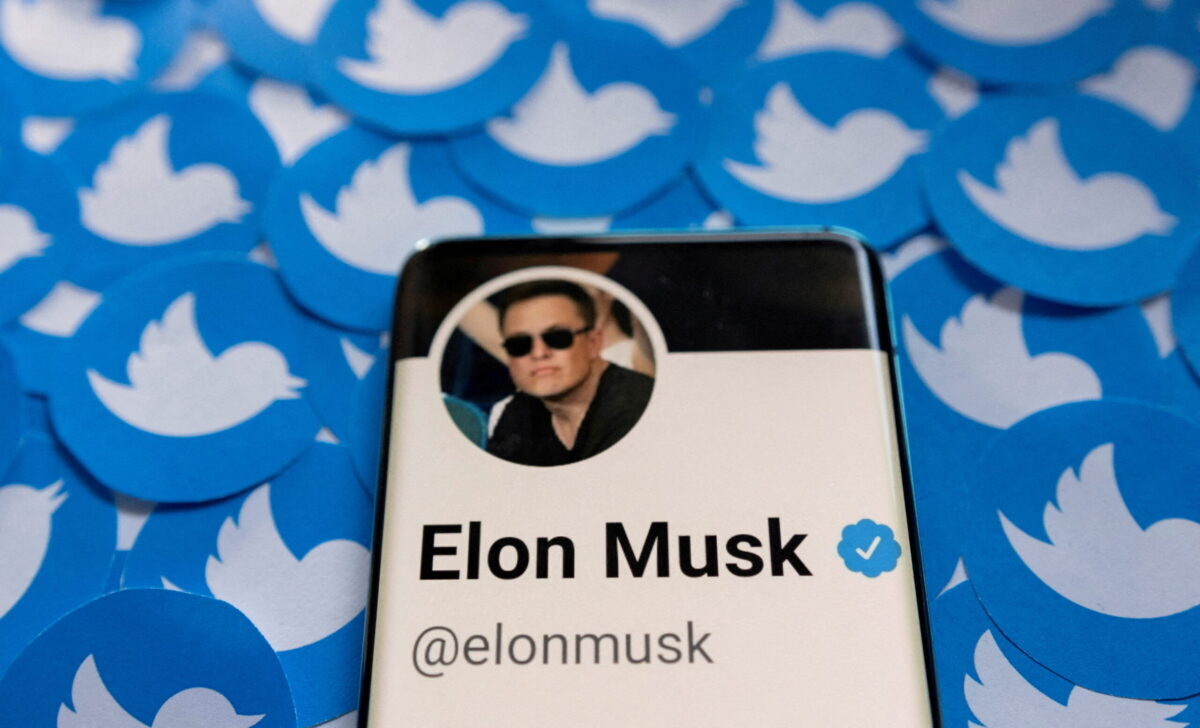 On his own Twitter account, Elon Musk posited that "the Masons fell for giving away their services." In view of this situation, they are analyzing the possibility of assigning "small costs" to commercial and governmental users so that they can tweet. At the moment they are just tweets, however, all this hand in hand with different previous ideas expressed by Musk.
Elon Musk and the non-free social network
Twitter is currently free and, the big query is, if people come wanting and using the product like this, why charge for it? Surely Musk's purchase of the social network will bring changes, some of which will not be expected by users.
Here the problem arises as to whether the cost will be for quoting, embedding tweets or for some other situation. It all seems to be complicated to implement, as well as to generate a tariff that is commensurate with each case. This is why other doubts arise, for example, whether the price charged to a multinational soft drink company will be the same as the price charged to a local beer company.
Although today everything seems to be a vague speculation, what is being proposed by Elon Musk may happen in the short term.