The software will allow bars, cafes and pastry shops to intercept those 4 million Italians, making starting the day at the bar a ritual. To grow Breakfast Point, also in view of the multilingual version and micropayments through the app, it will soon launch an equity crowdfunding on Opstart.
For many Italians it is a real ritual and every year it is enriched with novelties, both in terms of products and tastes, to satisfy the most demanding, too: we are talking about breakfast at the bar, a world that interests more than 4 million Italians. For this reason, two former salesmen, who were interested in selling breakfast products every day, have created Brekfast Point :
the first application for those who love the world of bars and prefer to start their day with a pit-stop, often at the bar they trust.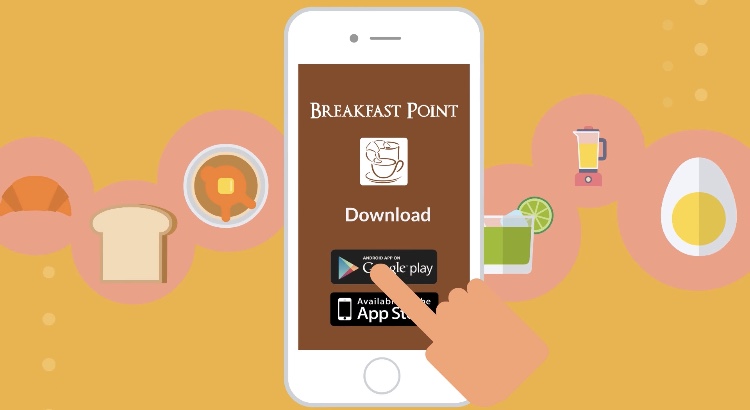 It is an application, since available for iOS and Androidwhich allows everyone to search for the nearest bar, coffee shop and pastry shop, thanks to the geolocation of their position and the identification of the offer of beverages and breakfast products that best suit their taste and nutritional needs.
On the smartphone users can see a brief description, with a list of services: parking, wi-fi, home delivery,… and all that the store can offer to breakfast lovers. In reality the real innovation , able to network the merchant and the customers, is the collection of points with QR code, the recension with points and the breakfast shared via WhatsApp.
The aim of the two founders is to start to "
digitize
"a market segment unaccustomed to this type of system. In recent years, in fact, the focus has shifted completely to traditional foodservice, exploding the food-tech market with a wide variety of food delivery services and a series of applications and websites entirely focused on "table" food.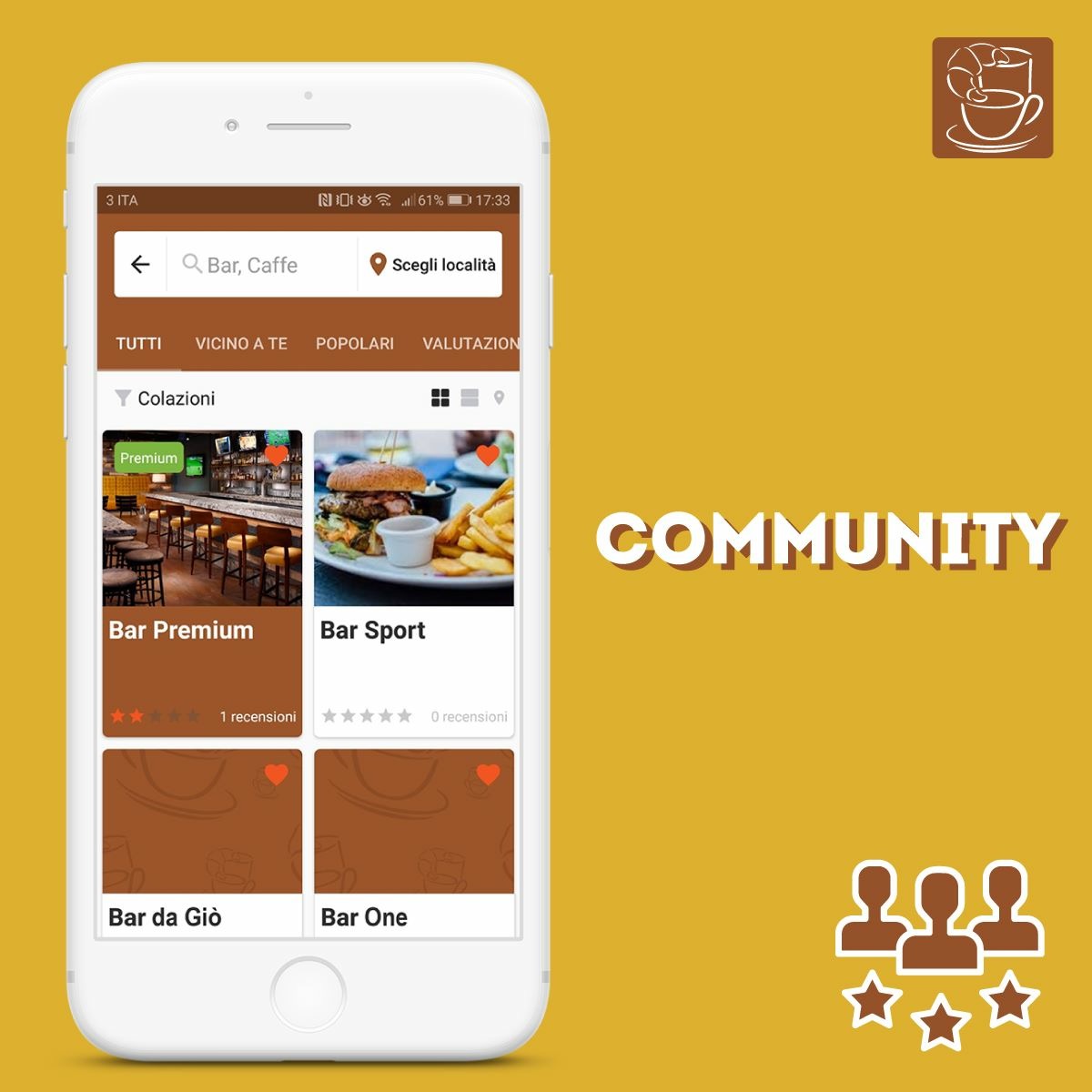 The scenario of this market segment, in recent years, has increased exponentially in number with the diversification of requests, with particular interest in the consumption of so-called wellness products, vegan and indicated for those with gluten and lactose intolerance.
According to the annual report of FIPE (Italian Federation of Public Exercises), 77.3% of Italian adults consume, more or less regularly, food outside the home and of this percentage, 63.8% do so at breakfast. There are more than 4 million Italians who choose the bar, particularly young adults between the ages of 25 and 34, with an average expenditure fluctuating between 2 and 3 euros. If we then descend towards southern Italy, where the bar is considered an almost sacred place, we find a percentage equivalent to 24% of citizens who spend on average more than 3 euros on breakfast. To improve a tool that addresses a market of this potential, the two founders of Breakfast Point have decided to accelerate its growth with an equity crowdfunding campaign opened on April 17 last on
opstart.it
the operator authorized by Consob. It will therefore be possible to invest in the project and participate in the digital revolution of breakfast bars with rates starting from € 250.00.
For owners of bars, cafes and bakeries Breakfast Point wants to be a new marketing tool, allowing them to reach hundreds of people through the smartphone that everyone now uses to find their way around. And this is precisely the purpose of the services found inside: the digital brochure, loyalty card, automatic notifications, window digitalization and proximity marketing are just some of the elements dedicated to those who intend to attract and retain new customers. Goodbye paper flyers, text messages, retro-style lists and event promotions thrown here and there on social networks, now filled with news, groups and a lot of confusing information. With Breakfast Point, the whole world of breakfast is within reach of touch, both for those who love this daily ritual and for those who work every day from behind a bar or a coffee machine to prepare cappuccinos, brioches and brioche.
Soon, the app will also be translated into English, French, Spanish and German to help Italian baristas approach the nearly 120 million foreign tourists who come to Italy every year and who have, among their goals, to explore the world of 'made in Italy' cuisine, its typical breakfasts and Italian-style aperitifs.
The app will have an additional micropayment feature that will be a convenience for both users and baristas, as long as you deal with coins.
An ambitious challenge for the start up from Salerno (near Naples) , which in this direction will soon launch the first update in stores, further diversifying the offer of services for merchants.
The next steps are aimed at improving the service and its internationalization. For this reason, the team is already developing the hypothesis of being able to present itself to the Spanish market through partnerships.
For more information or contacts, info@breakfastpoint.eu – www.breakfastpoint.eu