3 products could enter the list of MacBooks entering obsolescence this month. This is where the 11-inch and 13-inch MacBook Air models will enter the market. It would also add the 13-inch MacBook Pro device. All products were launched in 2014.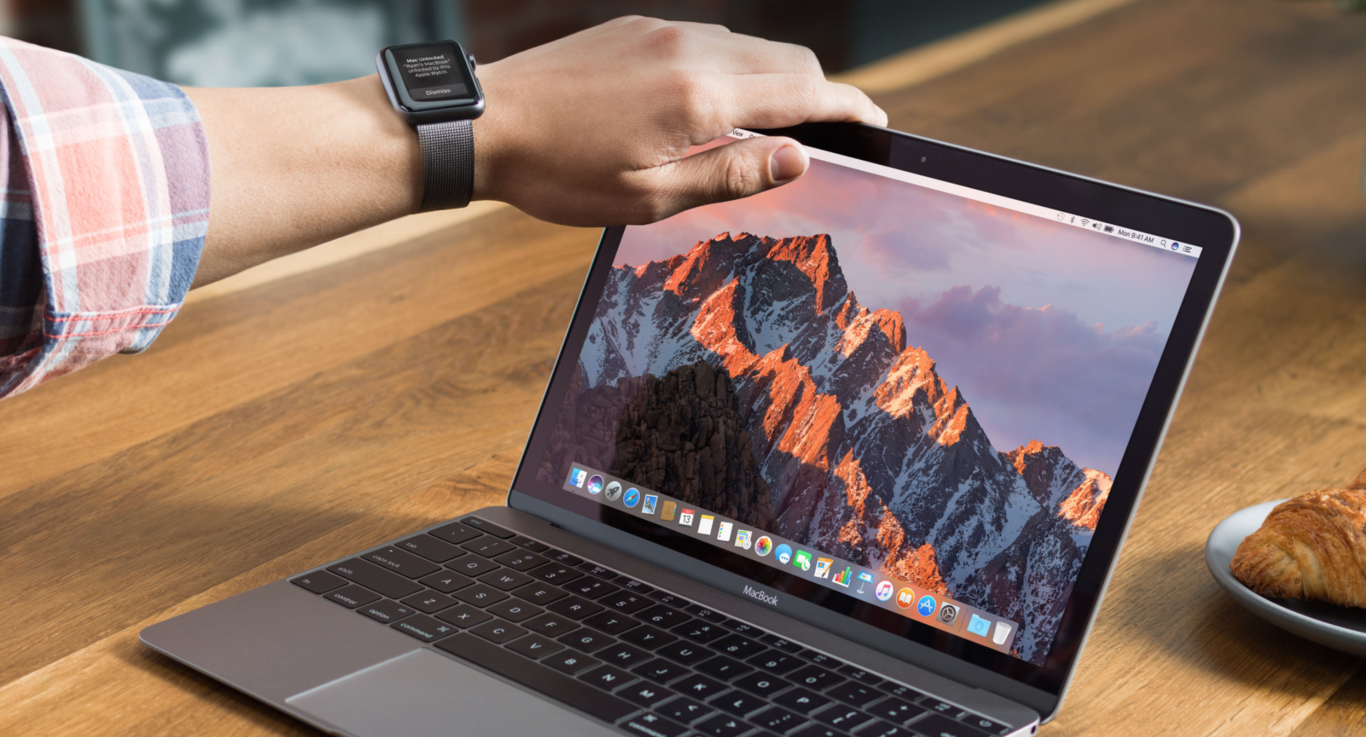 Programmed obsolescence is coming to these models of the Cupertino company. This implies that these Apple devices will not have hardware repairs. Battery repairs will only be available in some countries, and for a limited time.
Apple and the end of some models
All devices from the people of Cupertino that were sold with more than seven years will be considered obsolete and will enter the lack of attention.
For people who will be affected by this measure, Apple recommends MacBooks with the new Pro line, consisting of devices with important improvements such as a high quality camera and keyboard functionalities.
However, they should not fail to keep in mind that Apple products have a planning towards their obsolescence. Therefore, all those who own a MacBook should start checking when their device will start to be left out of the daily updates.