Everything indicates that we will have much more Donald Trump in social networks, as Truth Social will no longer be isolated in a mobile app for iOS devices. Now, as current users have been informed, a web version of the alternative platform devised by the former U.S. president is available.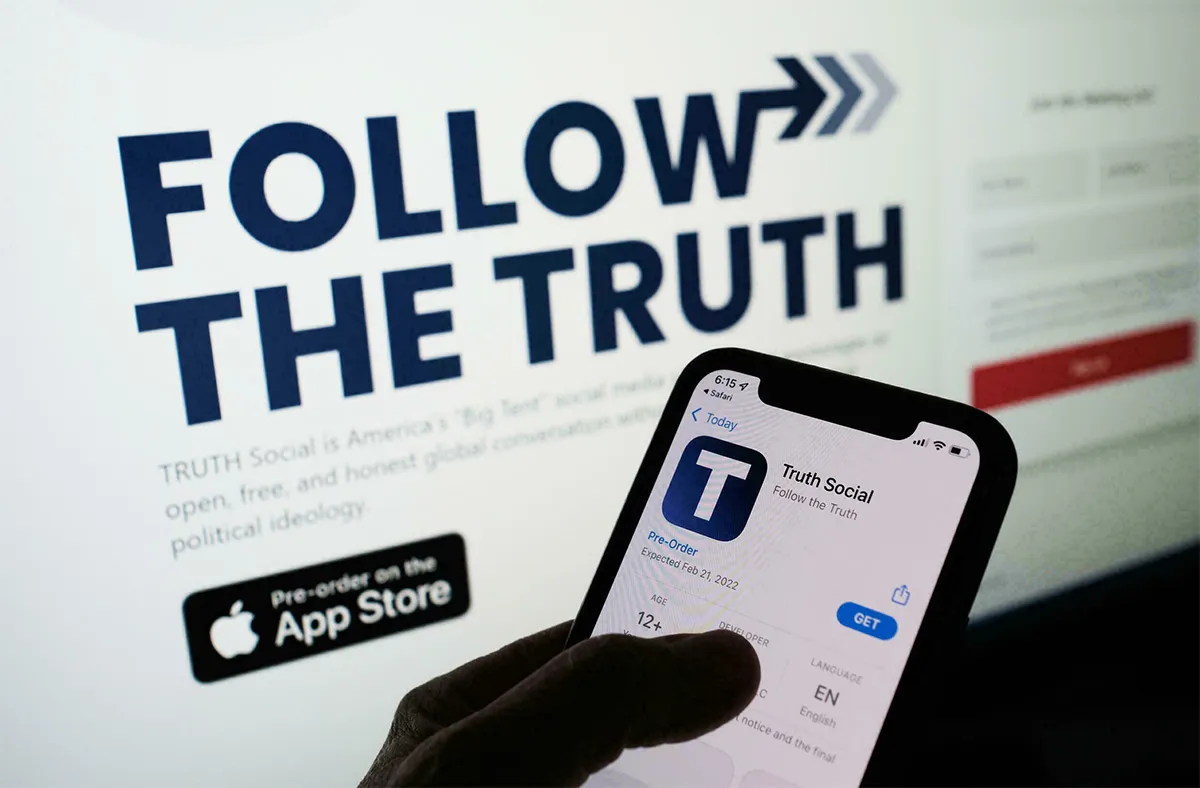 With the new web application, it will be possible to manage publications through the feed itself. Likewise, the possibility of viewing the content of other registered users in Truth Social. The site, which previously existed with only the invitation to download, can now be used as a complete social network.
Truth Social for all
As with the iOS mobile app, the web app looks and interacts like a Twitter clone. Truth Social was only available for iPhone, which has a large share of the smart device market. However, the other half of smartphone users do not have the iOS operating system.
From now on, anyone with Internet access will be able to register in the social network promoted by Donald Trump. Despite this development, Android users are still waiting for their own app for their devices. The site Rolling Stone exposed some reports about situations that could be bothering the former U.S. president. Primarily, with a focus on Google, about whom Trump posited that he has been looking to "fuck it up."
The media has stated that there has not yet been any move from Truth Social to present the application for Android phones in the Google Play store. However, the launch of the web app is already very significant. In addition, Truth Social profiles or publications can be shared on other platforms.