Artificial Intelligence (AI) is becoming increasingly useful in our lives. Of course, it often goes into too much detail. An app can sort human excrement, a group of scientists have detailed. The intention is further investigation of diseases of the gastrointestinal tract.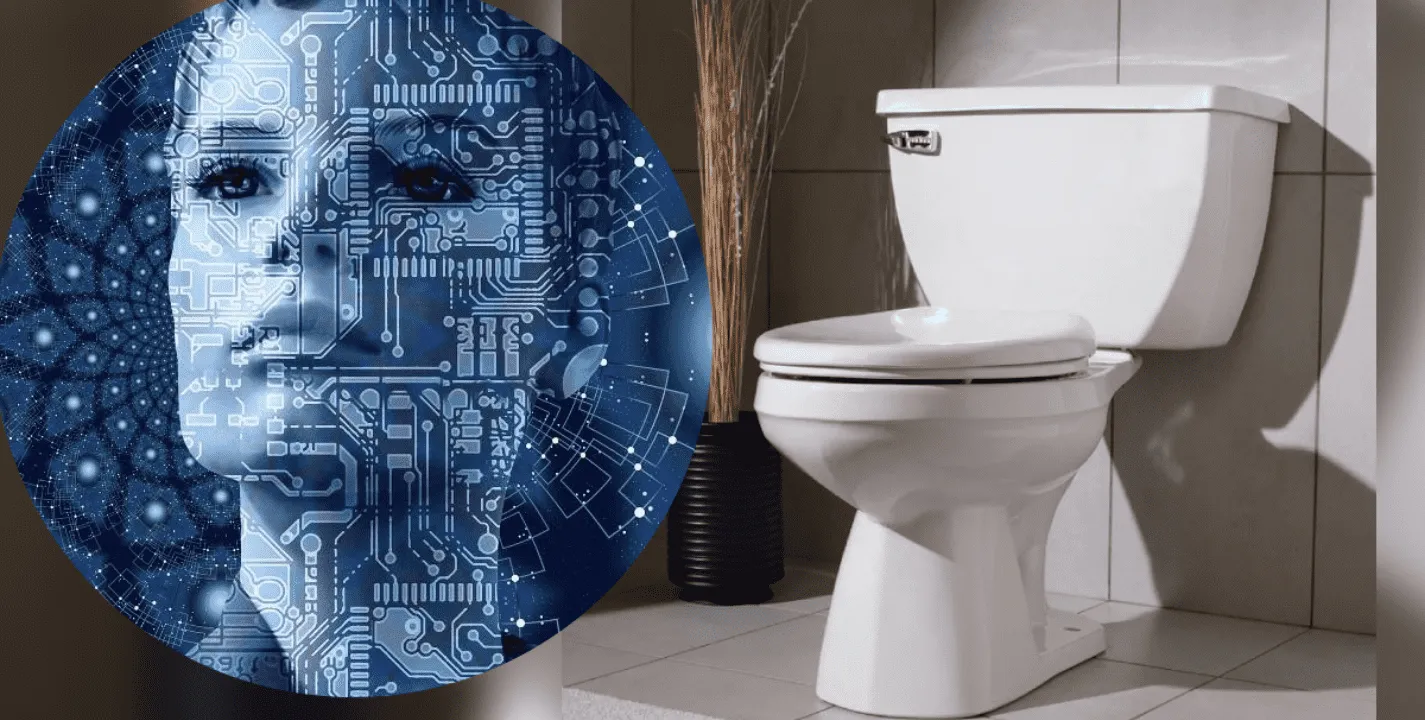 Mark Pimentel is the principal investigator in charge, and he acknowledged that irritable bowel syndrome has been affecting millions of people worldwide. Pimentel stated that "sometimes patients don't even know they have problems until they realize what is normal and what is not normal". Taking pictures of feces is starting to become normal for users of the application.
AI taking care of your health and privacy
As strange as the information may seem, the AI takes care of our privacy. In case you lose your phone or lend it to someone else, you will not see the photos of our excrement. The photos are uploaded directly in the application, so nothing is saved in our image gallery.
AI has a classification of our feces into about seven categories. It is based on the Bristol stool scale, a diagnostic tool for these types of gastrointestinal problems. In addition, a version of the app for clinical use only is being promoted. GPS functions can be used to monitor the aggressiveness of a patient's bowel movements.