More and more people are taking part in outdoor activities and Google Maps has been updated with some functions for this type of people. With an eye on Europe's extremely hot summer, this app from the tech giant targets those on the road. There are a trio of additions that have gone live since last July 27, as announced by the company.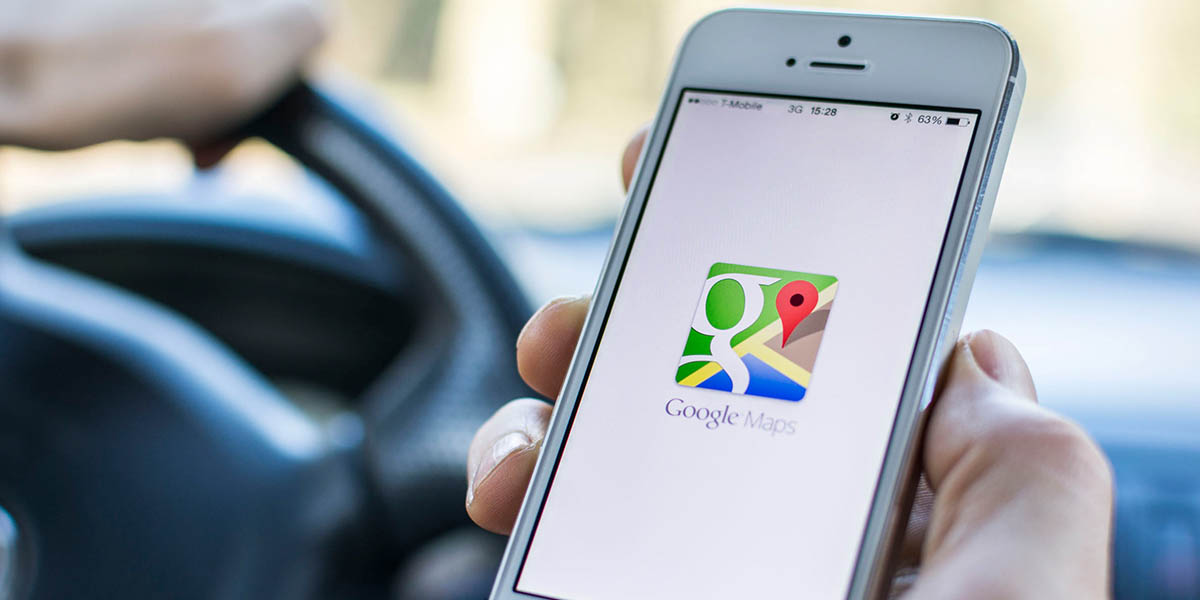 Improvements have been proposed from Google Maps, some of which were presented at Google I/O 2022. One of them is the improved aerial views, in 3D, of more than 100 famous monuments around the world. At the moment, this functionality is only available in cities such as New York, Barcelona and Tokyo. Google has explained that they can be found by searching for the landmark in question and looking at it from the "Photos" section of the menu.
Google Maps and its new features
The navigation application has been adding, especially in the northern hemisphere in summer, different navigation directions for cyclists. As explained by Google, the cycling routes will alert users to things like vehicular traffic or obstacles, such as stairs. Without being a radical improvement, for a tourist or an everyday bicycle user, such a situation can ruin their day.
Another interesting aspect is the addition of new social functions added to the Google Maps application. If a friend shares their location with you, you will receive notifications of their arrival and certain locations on their trip. The idea is to be able to coordinate in case of meetings with long trips and not to scare a friend if a message is not answered.